---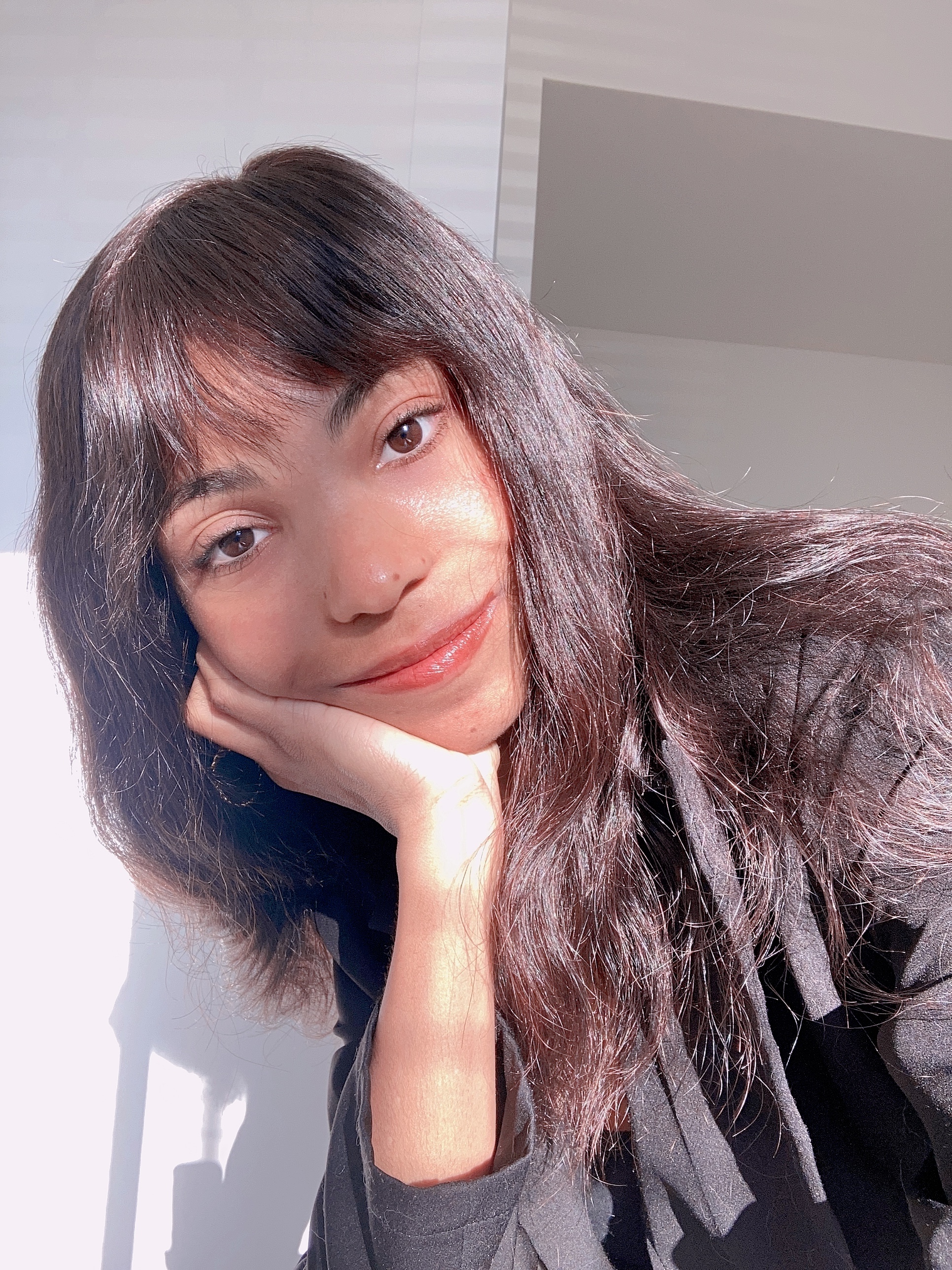 ---
People ignore design that ignores people.

– Frank Chimero
---

Design is not just what it looks like and feels like. Design is how it works.

– Steve Jobs


---

Usability is about people and how they understand and use things, not about technology.

– Steve Krug


---
---
Life is a highway, art is a reflection. Life is a highway where you simply get the experience of being alive. As children, we don't have many responsibilities; most things are provided for us. During these first early stages, if we're lucky, our path in life is smooth. However, as we grow up and develop our individuality, bumps may appear on the road. We learn that there are many differences among the people around us. Suddenly we have our own responsibilities and we realize that it's time to start making decisions on our own.
Art is a reflection of how you feel when you are traveling along the path of life. It is something that you can pull from the inside and interpret into movement, sound, literature, personal style, and a number of other forms of art. It is what allows us to express our feelings so other people can understand, or even relate. From my perspective, life and art go hand in hand. Not only is it a gift, but it is a natural human expression as well.
For me, the bumps on the road of life came along in high school, and once more in college. I've always been an ambitious person, and set high expectations for myself. But inevitabley, there are many mistakes made during this period of growth, and some decisions seem overhelming. Although I was accepted to both Columbia College Chicago and the Fashion Institute of Technology, I embarked on a career which I perceived to be "safe." Life has a way of redirecting us when necessary. I was first exposed to product design while studying at the University of Illinois. The building that housed the museum in which I worked, also included a few classrooms. Along the halls outside of these classrooms hung sketches and mockups of digital and tangible products. Having access to these works inspired a curiosity within me. I then began to research this unknown career field, and learned that translators possess the skills to become excellent UX Designers. Much like the UX design process, my work as a translator consisted of me identifying the target audience, conducting research and adjusting the completed work to perfection.
Learning the skills and tools to pursue a creative career has been one my greatest accomplishments. I am grateful for the opportunity to use logic, data and imagination to create the wonderful products that connect us all. I chose to use this idiom because it is an overall definition of what I have experienced through my transition from translator to designer. My favorite quote is from George Eliot. It's never too late to be what you might have been".
RR—'20

Formal cover letter and resume available upon request.